October Island Batik Challenge
This month the Ambassador's challenge was to make a project using the AccuQuilt North Carolina Star 12″ block die. We could make the block as is, but they encouraged us to create something new with the shapes.
Some of the products featured on this site were provided to me free of charge by Island Batik, Hobbs Batting, Aurifil , AccuQuilt, Deb Tucker Studio 180 Designs and Schmetz Needles.
Fabric choice
September finish using Blushing Garden.
In last months blog hop I revealed Blushing Garden designed by Kathy Engle for Island Batik. For that challenge I only used a a quarter of the collection and there were still beautiful fabrics to share. AccuQuilt preferred a fall colored finish and Blushing Garden provided a bright midwest fall finish.
Blocks
My blocks are minimally modified, instead of using the A triangle in the corner, I used 4 G's to form the corners.
Swapping up those patches and turning the corner blocks revealed two new interesting blocks.
I love both new blocks, it was a struggle deciding on which to choose. In the end I decided I liked the secondary design this block provided.
It felt really good to stand at my quilt frame for the first time since early May. The backing and background fabric is IB Batter and it blended so well with the fabric pull from Blushing Garden.
Other Industry Partners and what I used
Hobbs Heirloom® Premium 100% Wool Batting is a lightweight, breathable batting that breathes naturally and is comfortable for use in all climates, even hot and humid climates!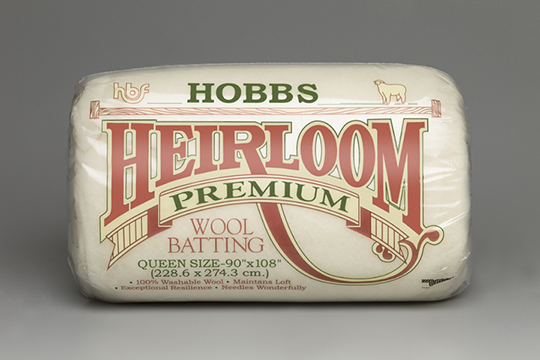 Aurifil Forty3 thread is my go to for quilting. Uses per Aurifil: Machine Embroidery, Quilting, Thread Painting, Decorative Stitching, Satin Stitching, Decorative Appliqué, Garment Sewing.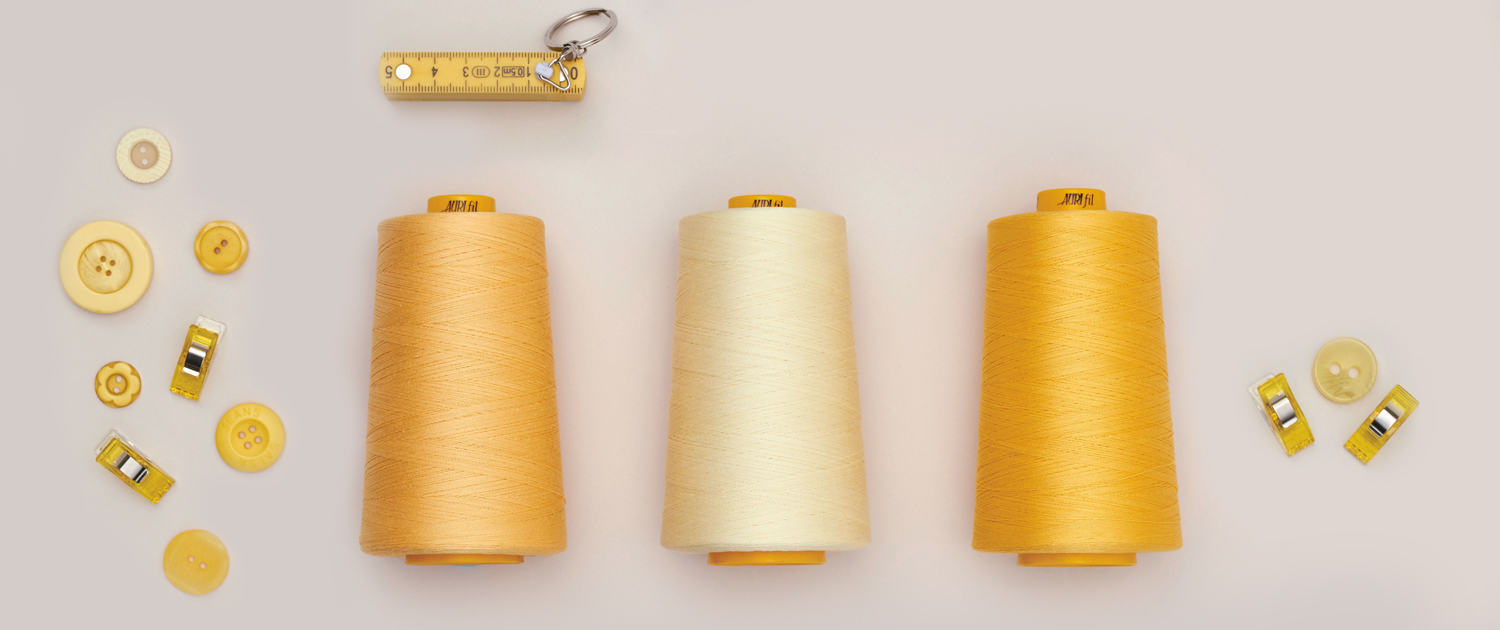 Aurifil 50wt is great for patchwork or foundation paper piecing.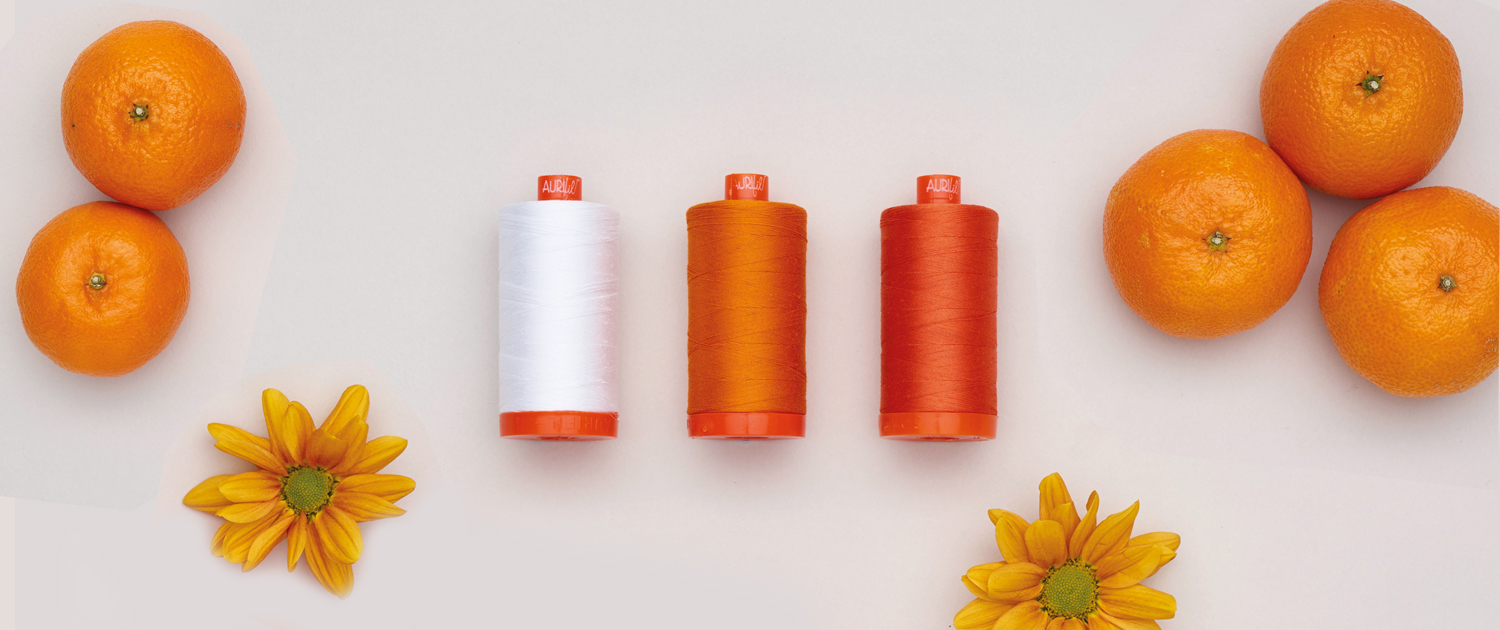 Microtex (Sharp) Chrome Needles: Chrome plated Microtex needle resists heat and wear. The needle stays cooler with less stitch distortion. Thread passes through the eye with less friction.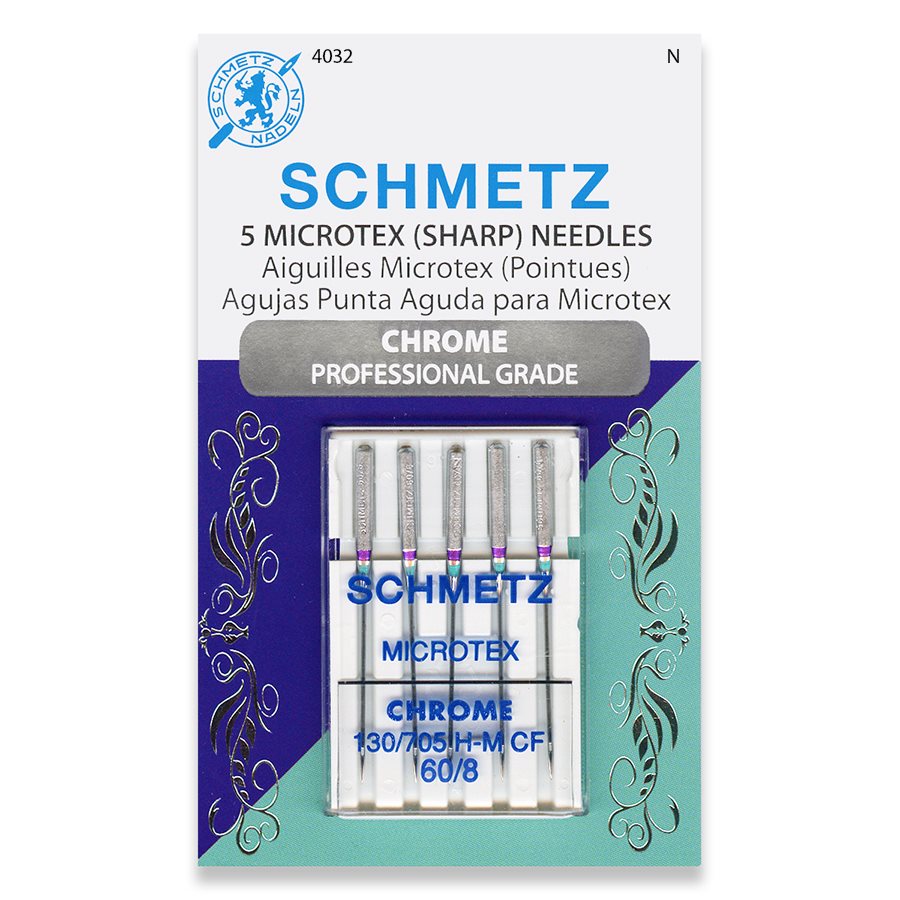 Shops to check for Blushing Garden
| | |
| --- | --- |
| | Connie's Collectibles |
| | Creekside Quilts-OR |
| | Custom Stitchery-OR |
| | Hancocks of Paducah |
| | Jambearies Quilt Co-FL |
| | KC Maker Studio & Fabrics |
| | Laural's Fabrics and More, LLC |
| | |